Wow! Our customers really did save money with Oppure this past winter!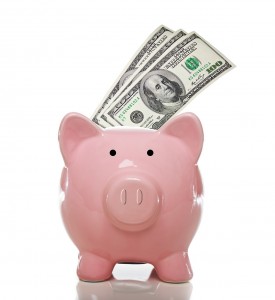 Recently, I've spent some time analyzing the numbers from our sales during this past winter's heating season. I was a bit surprised at the results myself.
This past year Oppure Oil's average price was $2.59 per gallon, while the average price statewide was $2.87 per gallon. That is just under 10% savings!  Since one month out of a year equals 8% this means our customers are saving an amount equal to one-month of oil.  That's a free month!
With that kind of savings, why would you buy home heating oil from any other company? If you are not happy with Oppure Oil you can always go back to your old oil dealer and pay more.
Oppure Oil offers:
• The lowest prices in North Central Massachusetts;
• No contract automatic delivery service;
• Entry into our annual Heating Oil Giveaway, every time you get a delivery;
• Easy online ordering and access to your account information through our Heating Oil Gateway.
Thanks for doing business with us,
Mike Hatzopoulos, Owner
Oppure Oil, LLC