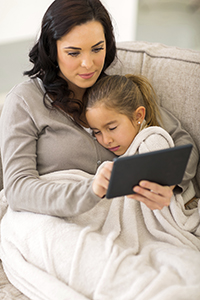 Due to the extremely cold temperatures, New Englanders are burning more home heating oil, a lot quicker than in previous winters.
We want to remind you to order oil before your tank goes below a quarter full.
The deep snow and extreme cold, combined with increased demand, has slowed us down a bit. While we can sometimes get there sooner, we have temporarily extended our guaranteed delivery time to within 5 days for our on-demand customers.
If you are signed up for our Automatic Delivery service, you will never run out of oil. You are in our system and on our schedule. If you have not signed up for Automatic Delivery, we encourage you to do so. You pay the same
low price, and you can rest assured that your tank will have oil in it no matter how cold it gets.
Click here to learn more about Automatic Delivery.